GECKO
Portable Mini Fillet Welder
A portable mini fillet welder designed to produce consistent high-quality welds, the Gecko is compact. lightweight and ideal for creating a safer working environment for operators.
Want to make sure the 'Gecko' is right for you? Speak to our specialist solutions team today.
FIND OUT MORE
PURCHASE OR HIRE
WATCH VIDEO

Continuous welding

Welding in horizontal and vertical positions
Min concave radius 1250 mm
Min convex radius 1000 mm

Dual torch welding

Dual Arc Ignition
Horizontal speed 0–110 cm/min

Vertical speed 0–100 cm/min
Gecko flexible track
---
Depending on sort of fixing units in use with flexible trackway, Gecko and Gecko HS welding tractors are suitable for applications with carbon steel, stainless steel and aluminum.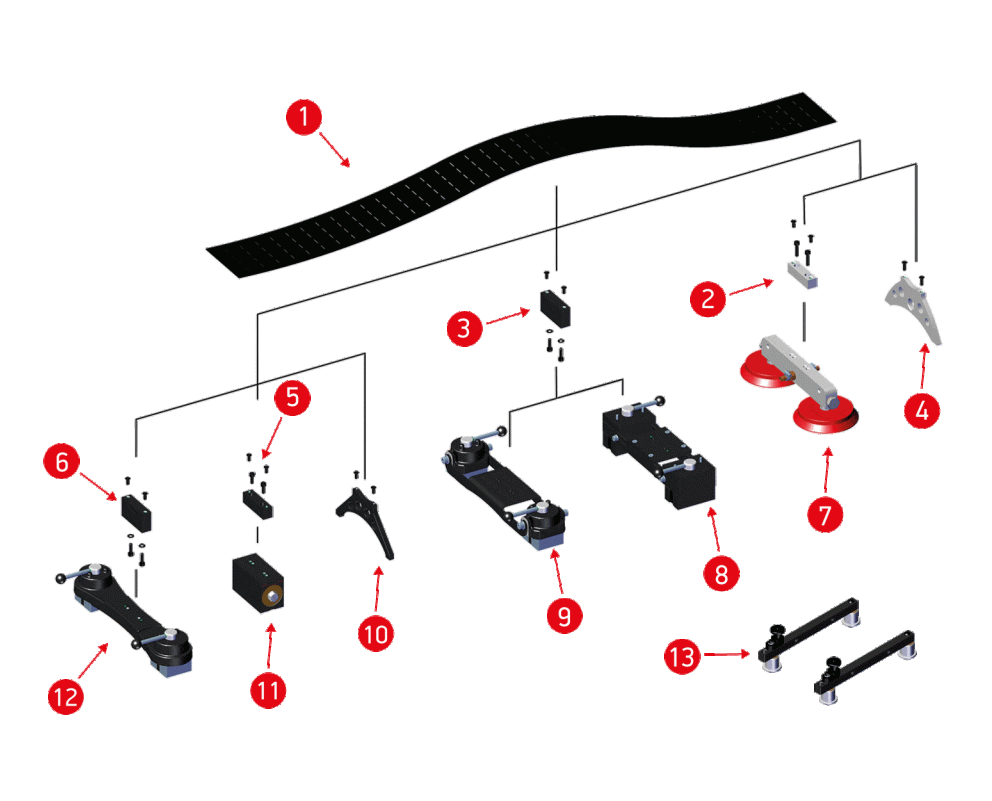 Watch our video of the Gecko
---